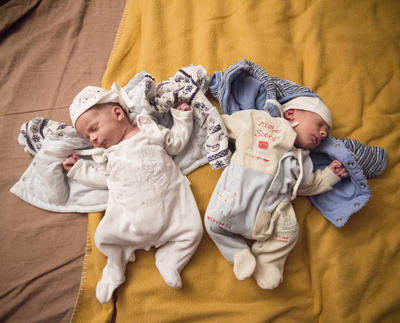 Mona, Gustav, Moritz. Five people family.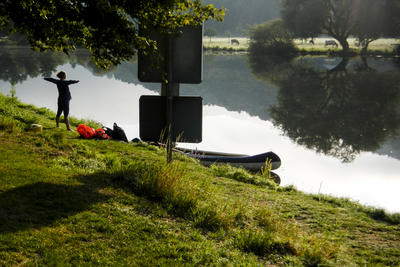 Pregnancy-Canoeing. Down the Rhine, up the Lahn. Summer 2015.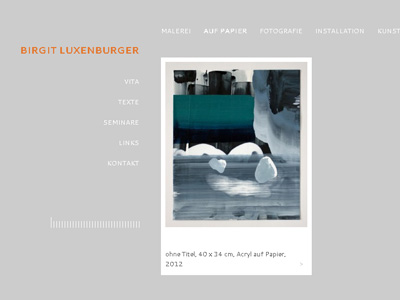 Bilux.cc. Minimalistic WordPress Theme for the artist Birgit Luxenurger.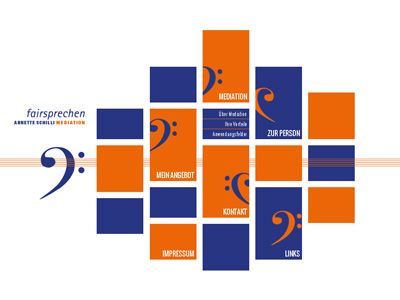 Fairsprechen.com. WebSite for mediator Annette Schilli.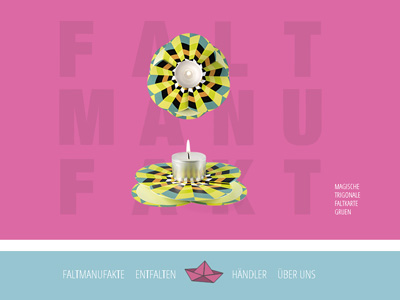 Faltmanufakt.de. With and for Kirstin Hövermann.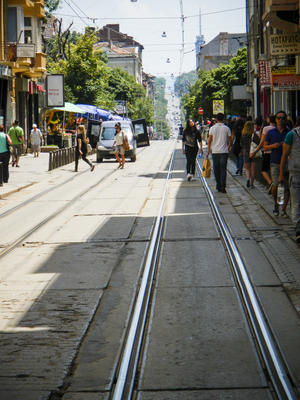 Wild Wild East. Balkan tour in June 2014.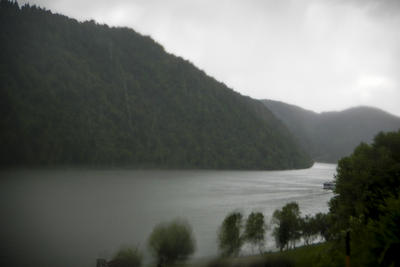 Rain cycling along Isar and Danube, May 2014.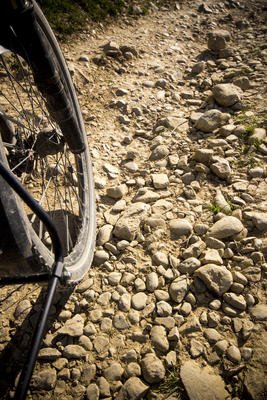 Camino de Santjátszó. Heavy-load pilgrimage in April-May 2014.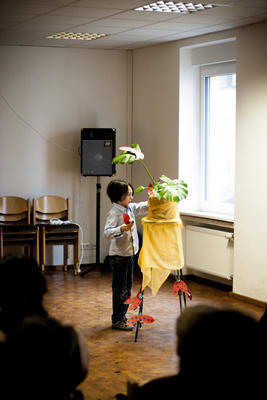 Student concert. Municipality of Boniface, Mainz, 15th March 2014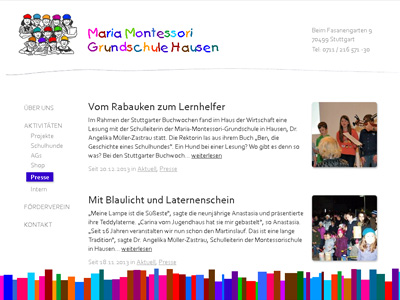 MMGH.de. Playful WordPress theme for the Maria Montessori primary school in Hausen.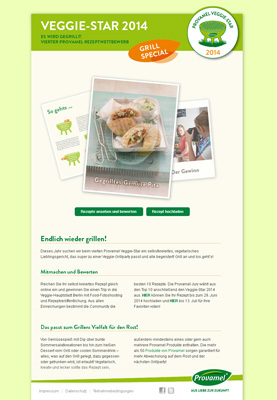 Provamel-Veggie-Star.de. Provamel recipe contest 2014, topic: barbecue.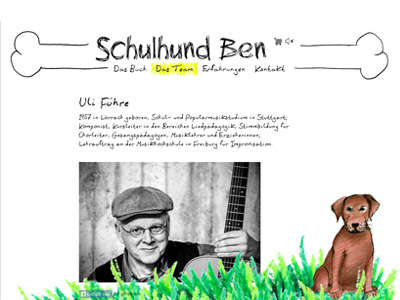 Schulhund-Ben.de. WordPress theme for a children's book.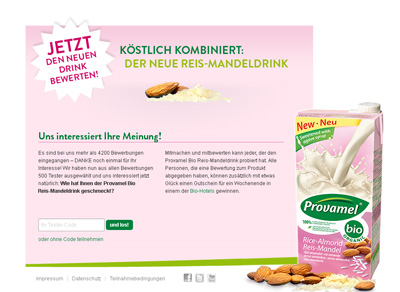 Provamel-Tester.de. Test action for the Provamel rice almond drink.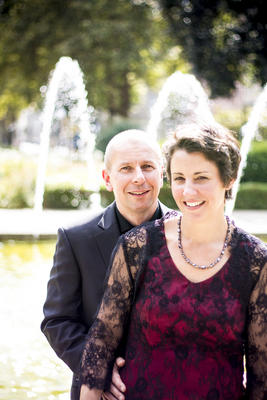 Rica+Hermann. Wedding on August 17th, 2013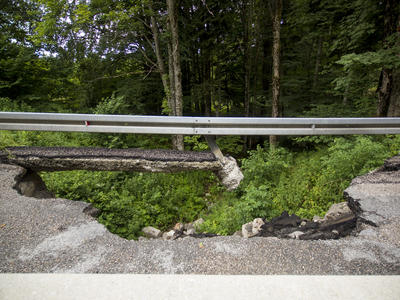 Lijepa Istra. Mountains and the Adriatic Sea in Croatia, July 2013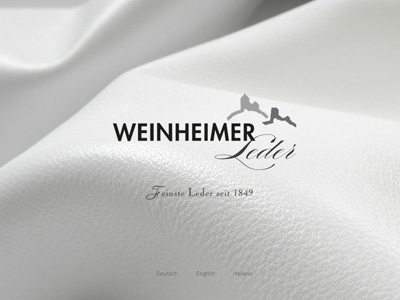 Weinheimer-Leder.com. ModX WebSite for the germ-cell of the Freudenberg concern.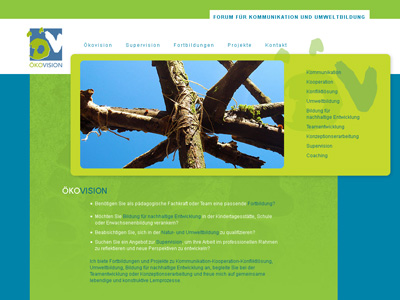 Oekovision.org. ModX WebSite for an environmental educational training centre.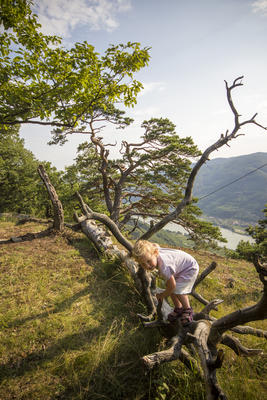 World Heritage Trail. Wachau-hike in July 2013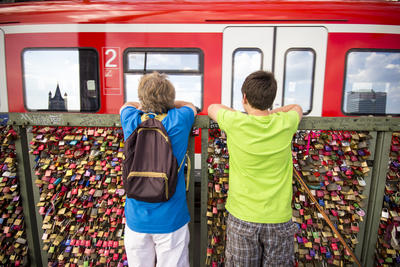 Moser family reunion, Cologne, 06-07th July 2013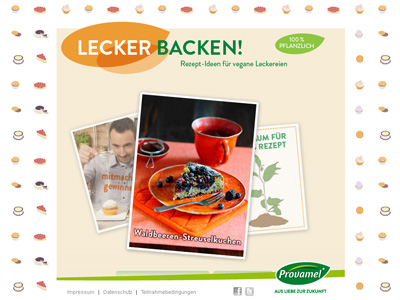 Provamel-Sweet-Mania.de. Provamel collection of recipes for vegan pastries.
Provamel-Tester.de. Test action for the Provamel yogurt alternative "Breakfast".
Honey-and-more.de. Tumblr Theme with shop for a hobby beekeper.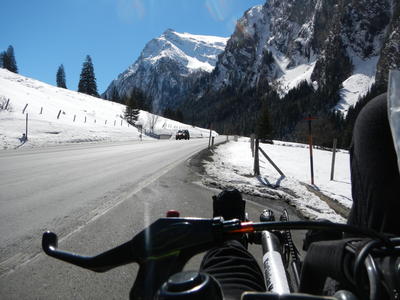 Alpine Winter Tour. Three passes and snowstorms, March 2013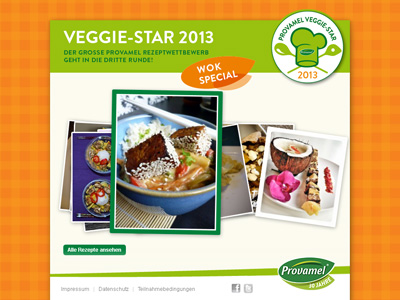 Provamel-Veggie-Star.de. Provamel Recipe Competition 2013, subject wok.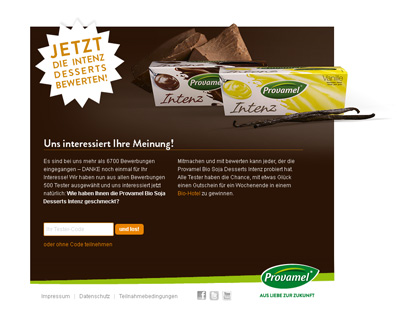 Provamel-Tester.de. Test action for the Provamel Dessert Intenz.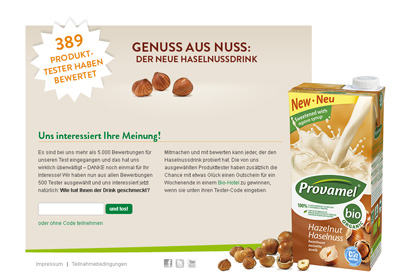 Provamel-Tester.de. Test action for the Provamel hazelnut drink.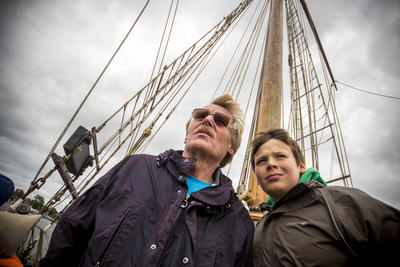 Moser Family Reunion. Lübeck, September 2012.
Norderney. Our first "normal" family vacation, September 2012.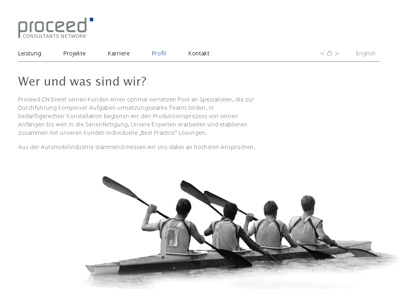 ProceedCN.com. WebSite for a consultants network.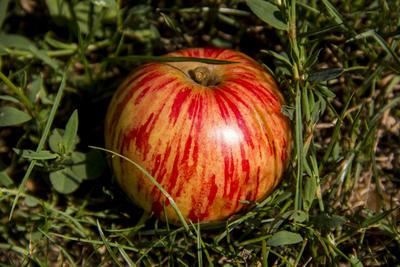 Hungary. Summer 2012.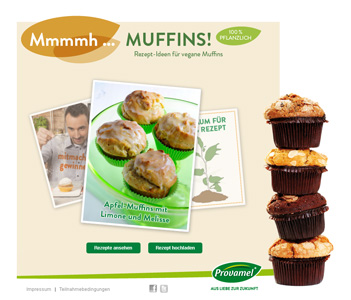 Provamel-Muffin-Mania.de. Provamel collection of recipes for vegan muffins.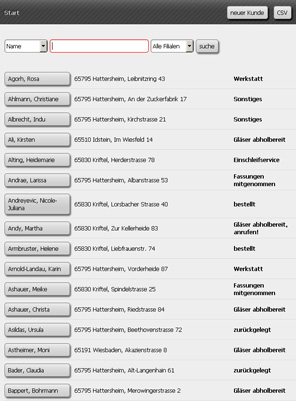 Customer and order management. WebApp for opticians.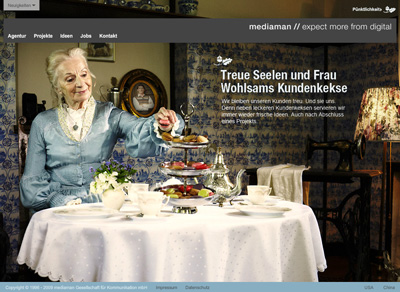 Mediaman.de. Flash site for the Agency.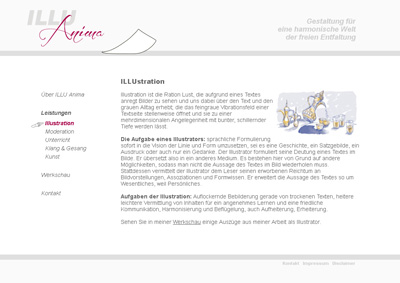 IlluAnima.de. WebSite for the illustrator Volkmar Döring.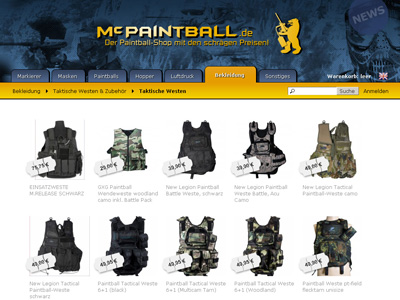 McPaintball.de. Magento shop for paintball accessories.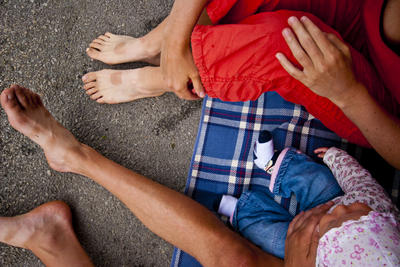 Baby on board. Bicycle tour to Hungary, Summer 2011.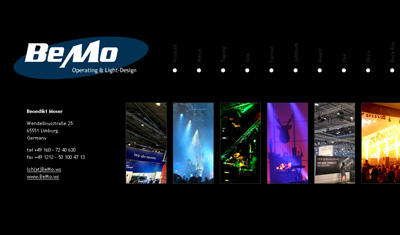 bemo.ws. Web Business Card for the event technician Benedict Moser.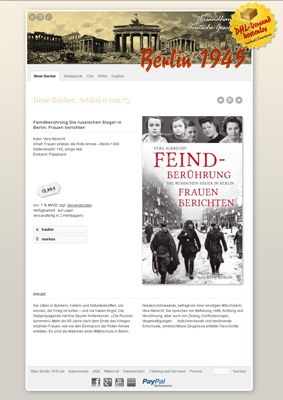 Berlin-1945.de. Book shop on the subject of National Socialism.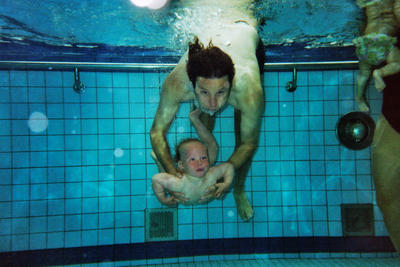 Mona. Life in a threesome.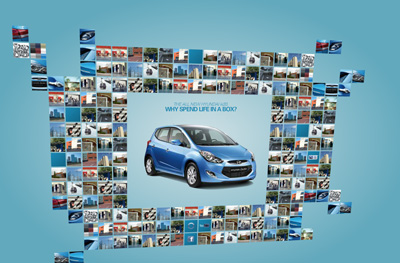 Hyundai ix20. Flash microsite.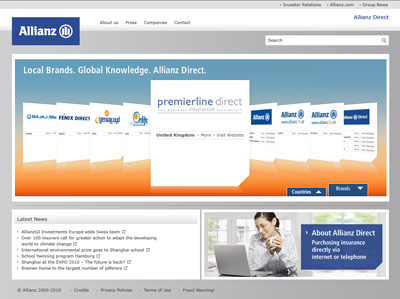 Carousel. Flash element for Allianz.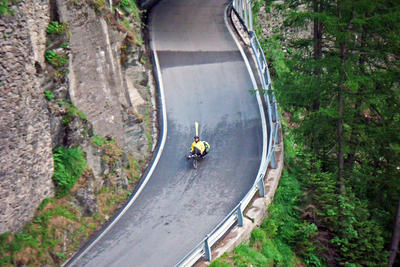 Eight countries recumbent tour. Pregnantly across the Alpes, summer 2010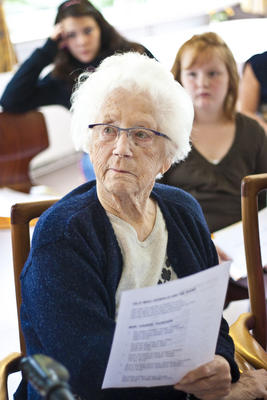 Summer Concert. Retirement home Drais, Juni 20th 2010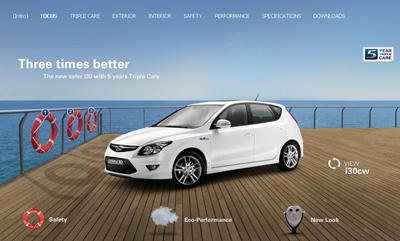 Hyundai i30. Flash microsite.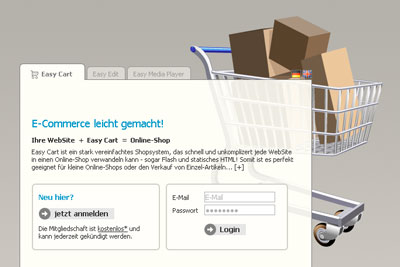 Easy Cart. The Super-Simple-Shopsystem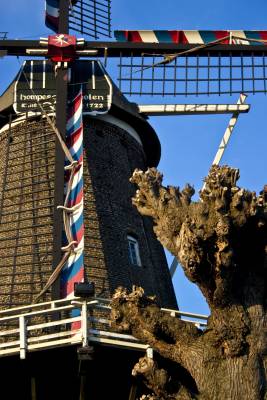 Benelux Bicycle Tour. Despite cold, wind and rain. Easter 2010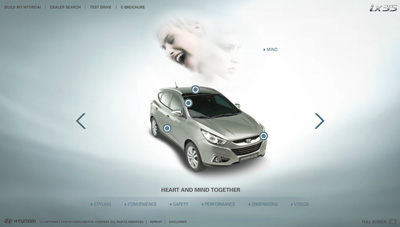 Hyundai ix35. Flash microsite in two phases.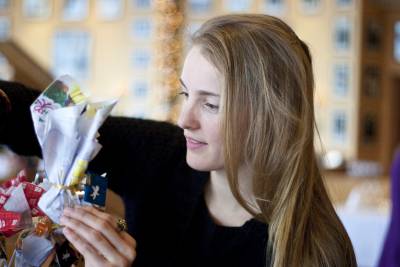 Christmas Concert. Hilton Mainz, Dezember 12th 2009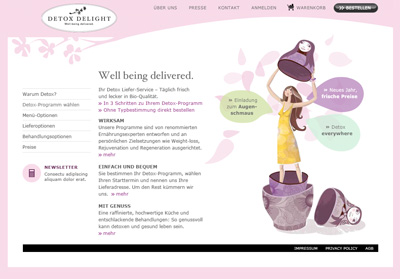 Petals. Flash animation for detox-delight.de.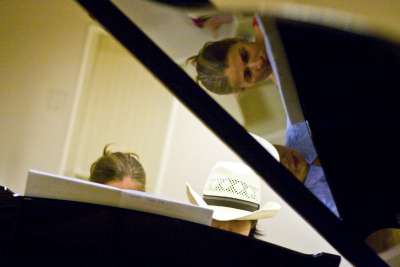 Goodbye Concert. Akademie für Tonkunst Darmstadt, September 25th 2009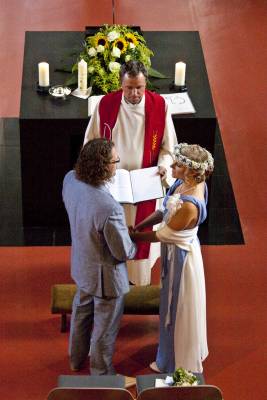 Lena+Sven. Marriage on August 27th-30th 2009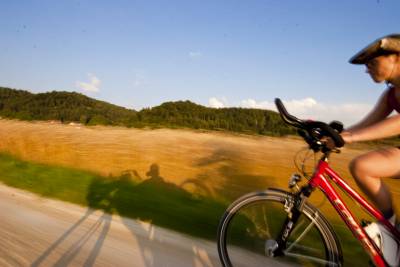 Hungary bike tour. 2400 km to lake Balaton and back, summer 2009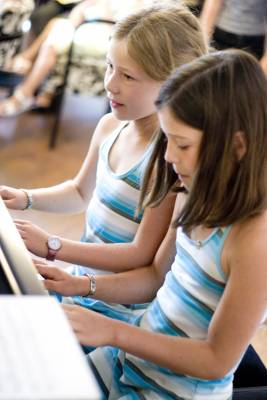 Joint Concert. Piano student of Yuko, Mila and Judit, Figaro Mainz, 05th July, 2009.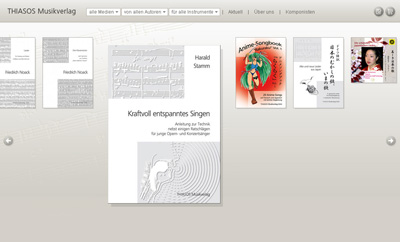 Thiasos.de. WebShop for Thiasos music publisher.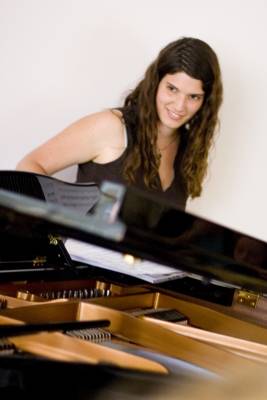 Summer concert. Private students of Judit Feigl, Figaro Mainz, 28th June 2009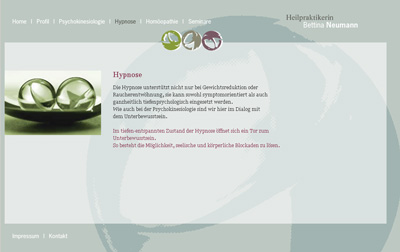 HeilpraktikerinNeumann.de. WebSite for the healer Bettina Neumann.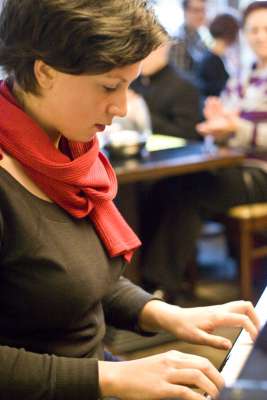 Christmas concert. Cubo Negro Mainz, 20th December 2008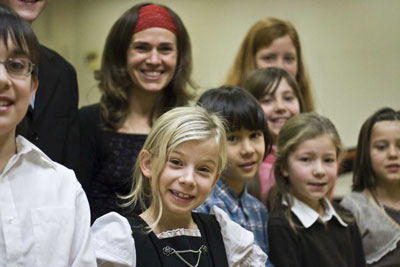 Class foreplay. Academy of Music Darmstadt 12 December, 2008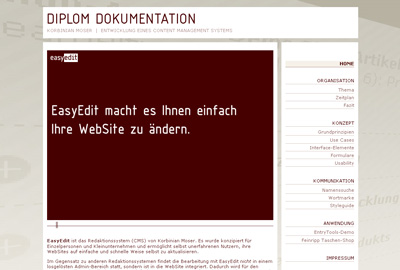 Diploma. Topic CMS, processing until November 2008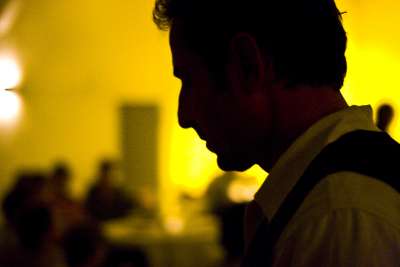 Gerhards 50th. Krumbecker Hof, 19-20th July 2008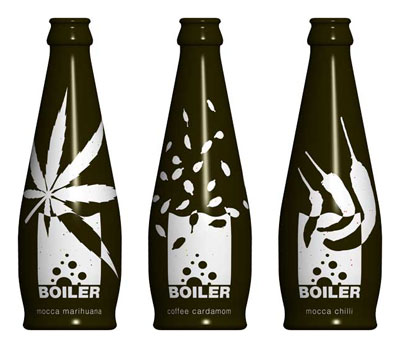 BOILER. The first really hot scene drink.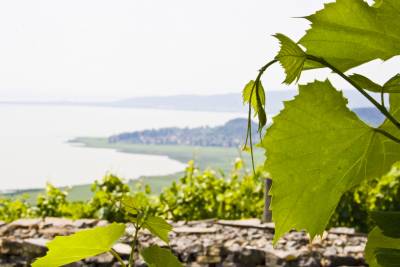 Holiday in Hungary. Barcs and Balaton 01-10th July 2008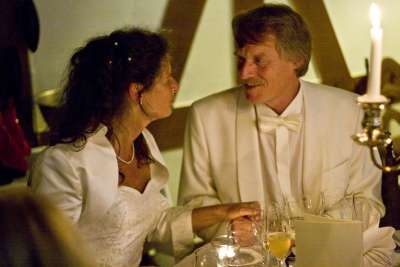 Wedding Geli+Klaus. Heidelberg, 07th June, 2008.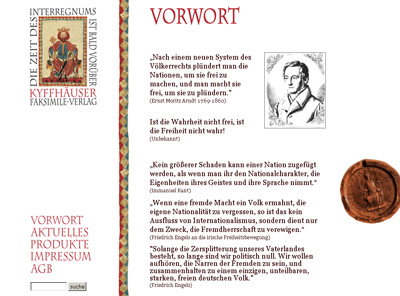 Kyffhaeuser-Verlag.de. Shop for antiquarian books.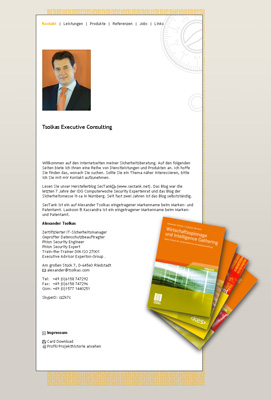 Tsolkas.com. Site for IT security consultant Alexander Tsolkas.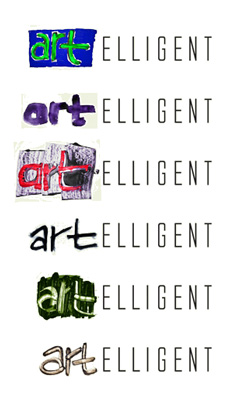 Artelligent-Gallery.de. Shop for paintings from China.
Judit-Feigl.de. WebSite for the piano teacher Judit Feigl.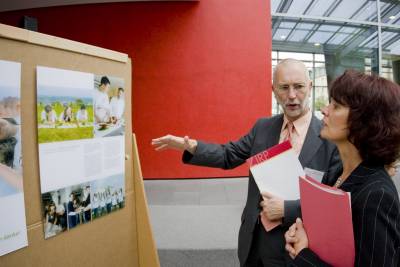 Exhibition Opening ZIRP, Railion Mainz, September 06, 2007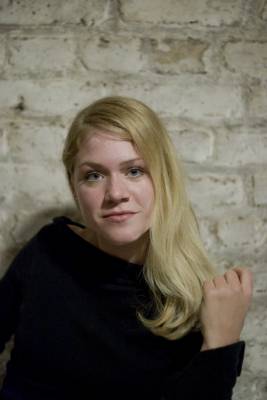 Dancers Group. Mainz, September 01, 2007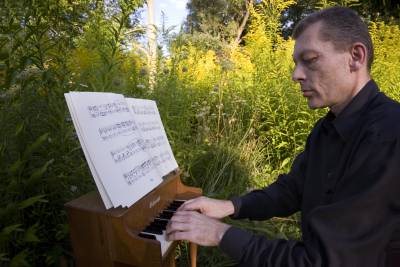 Park Music, Trombacher Hof, Bad Münster am Stein, 24.-25th August 2007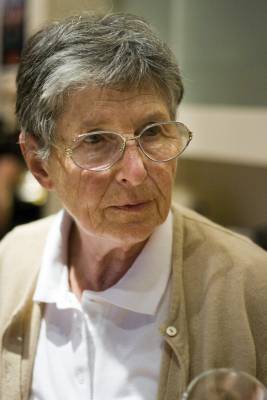 Moser Family Reunion, Heidelberg, 17th-19th August 2007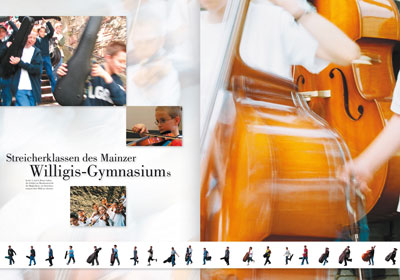 Future Initiative RLP. Contributions to photo exhibitions.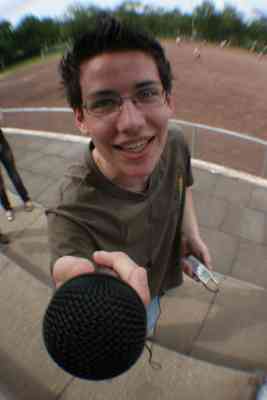 Radio 1Ahr. Photo selection from 12.06.2007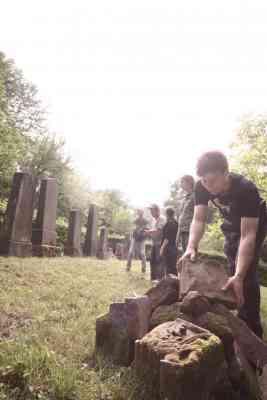 Jugendtreff Saarburg. Photo selection from 14.05.2007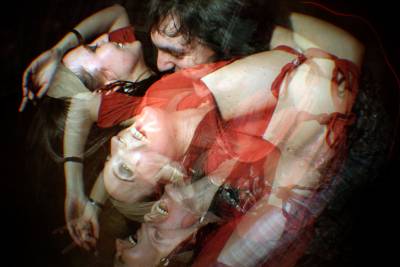 Salsa Palladium Party. Mainz, 17th April, 2007.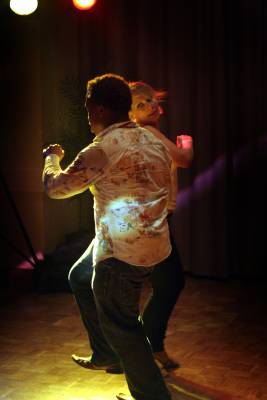 Salsa Palladium Party. Mainz, 07 March, 2007.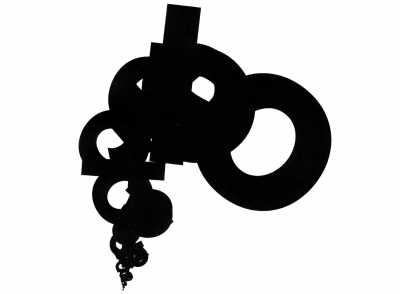 Rotor. A very beautiful typography task made in the first semester.
Suppentag. Mobile Soup Kitchen in Cologne.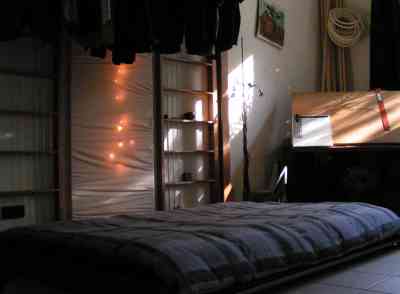 Draw-folding bed. And other selfmade furniture.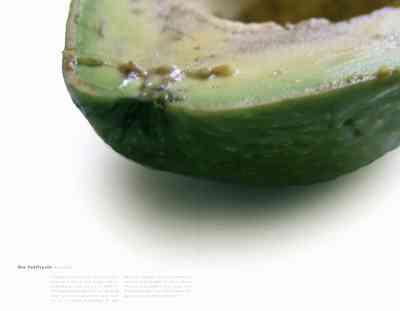 Pre Cucina. Food photography magazine.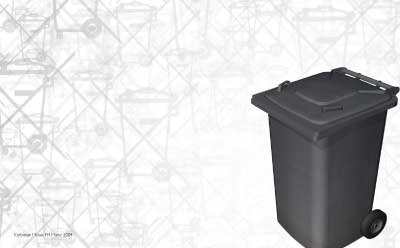 eSchrott. A campaign for separate disposal of electronic products.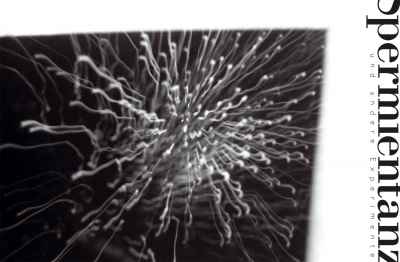 Sperm dance. Experimental photo booklet.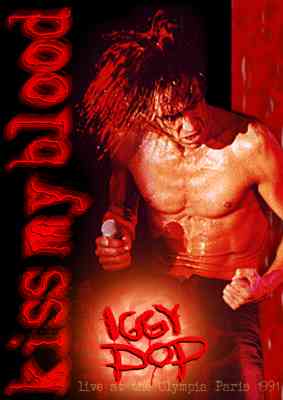 DVD covers. Designed for ABC Entertainment in Saarbrücken.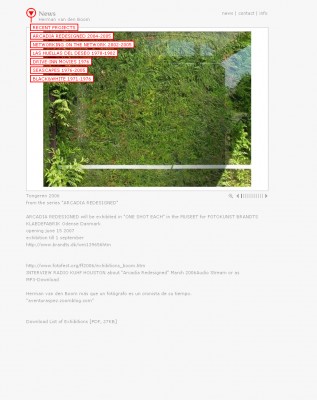 HermanVandenboom.net. Website for the photo artist Herman van den Boom.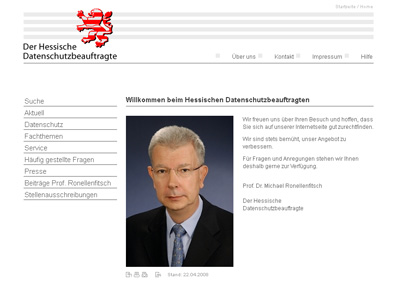 Datenschutz.Hessen.de. WebSite for the Hessian data protection.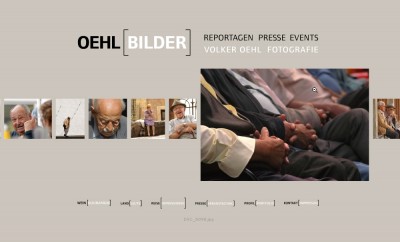 Oehlbilder.com. Flash website for a photographer.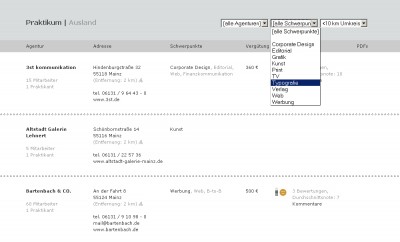 Praxis.FH-Mainz.de. Internship-database for the FH Mainz.